Come meet your little one today!
8K Ultrasound Images Now Available!
Call (704) 215-5344 or Text (980) 721-9984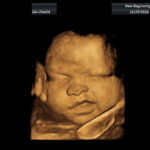 Welcome to New Beginnings 3D
Our 3D ultrasound / 4D ultrasound facility is located in the Union Commons Business Park on Union Road in Gastonia, North Carolina since 2011. Congratulations on your pregnancy! We would love the opportunity to meet you, your family, and your new little one. As an owner operated facility we do everything possible to ensure our families have the best experience during their visit. We are a family oriented facility and strive to make it a comfortable and memorable experience.
With state of the art GE technology we can bring your baby's first smile and more to you, in high definition, to treasure for a lifetime. During a 3D/4D scan we may be able to capture your little one yawning, blinking, or even sticking out their tongue! This is a wonderful bonding experience for all.
New 8K Ultrasound Enhancement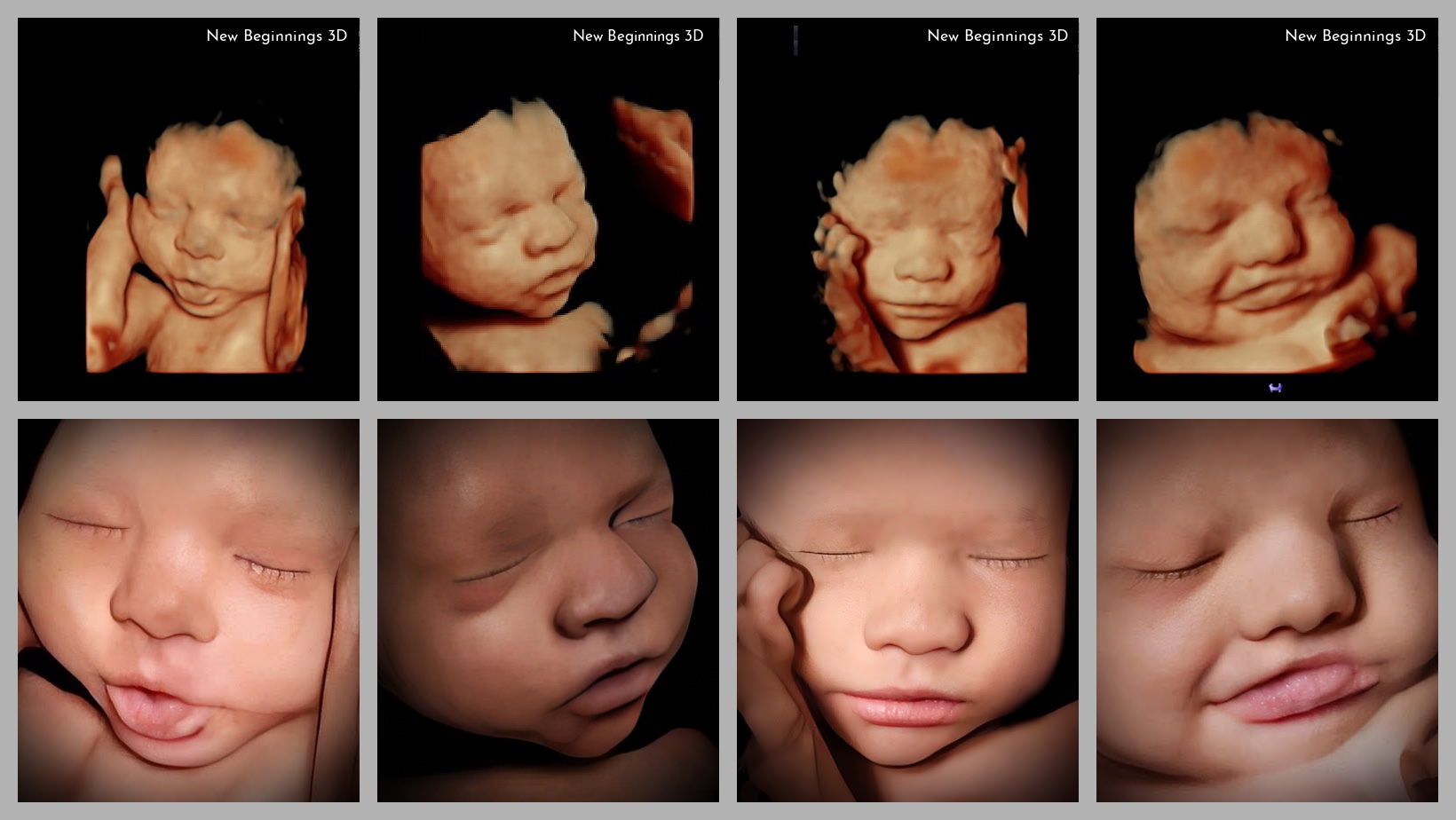 Come Check Out Our HD Technology
Our new HD Ultrasound machine has been seen in television commercials and many printed articles from around the world. This machine is the best 2D, 3D, 4D and HD ultrasound machine available. The HD technology will give you unparalleled quality images of your baby that you have to see to believe. Please note, many organizations claim to use "state-of-the-art" equipment, when in fact they use older technology. Ask us about HD technology for your session!
Share The Experience Over the Web!
We also offer Live Stream! A digital online video which allows loved ones, anywhere in the world, to view the scan live with a computer, smart phone or tablet. Anyone viewing the scan through live stream will be able to watch your little one's movements, from a wave to a yawn, to a gender reveal live. Family and friends can now experience the moment as if they were there!
Wireless internet is also available if you would like to Face Time or Skype.
MOMentum By Visual MED: You can instantly share all your ultrasound photos with friends and family!
Receive all the photos and short videos from your appointment to your phone/email instantly via an online custom gallery!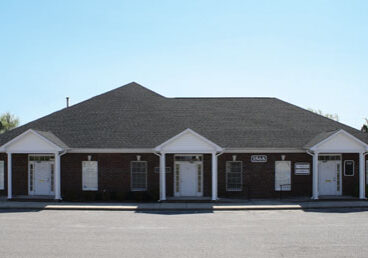 1568 Union Rd Gastonia NC, 28054
We sit in a business park called Union Commons, all brick buildings, back right-hand corner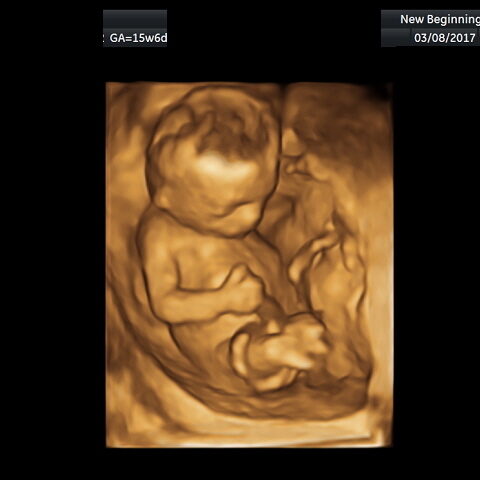 Kenneth & Heather
New Beginnings was amazing to work with. We left with great images of the baby. I did not want to know the gender because of our party and she did just what I asked. She was so sweet and such a delight. She made sure as the customer I left happy with my service.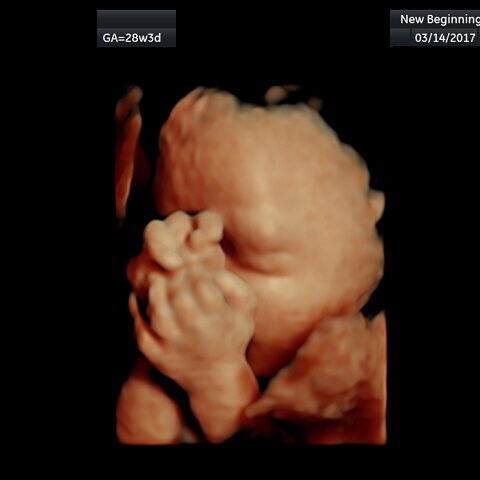 Krys
This was an amazing opportunity to bond with our baby boy. We were able to see him yawn and smile. One of the best parts was that my husband, who is overseas in the military, was able to watch live! He has missed out on most of my pregnancy and all of our ultrasounds.  We will never forget our wonderful experience here.
Request your appointment online!